I took a few pictures of my carb and i just want a full explanation to which screws do what....Sorry im a newb to this stuff!
Here is my carb. Which needles do what?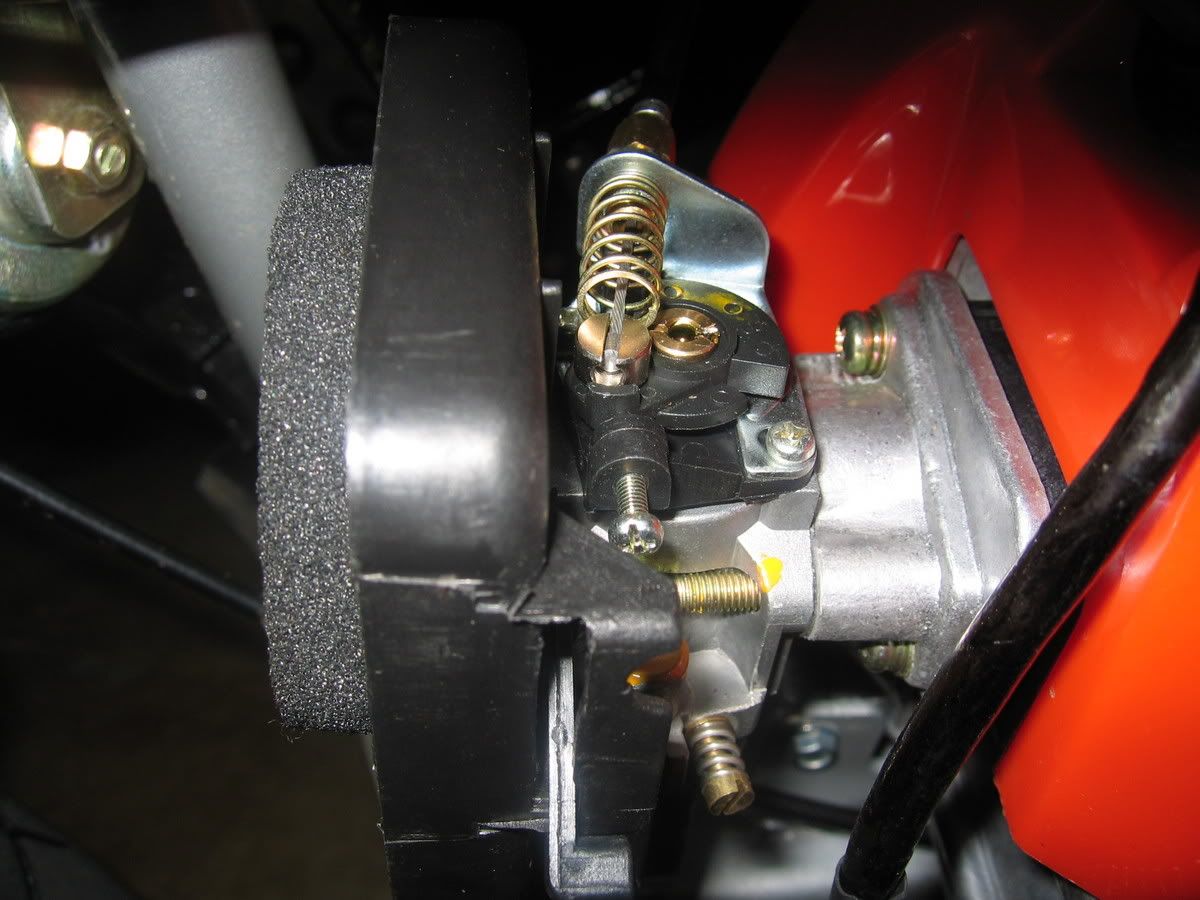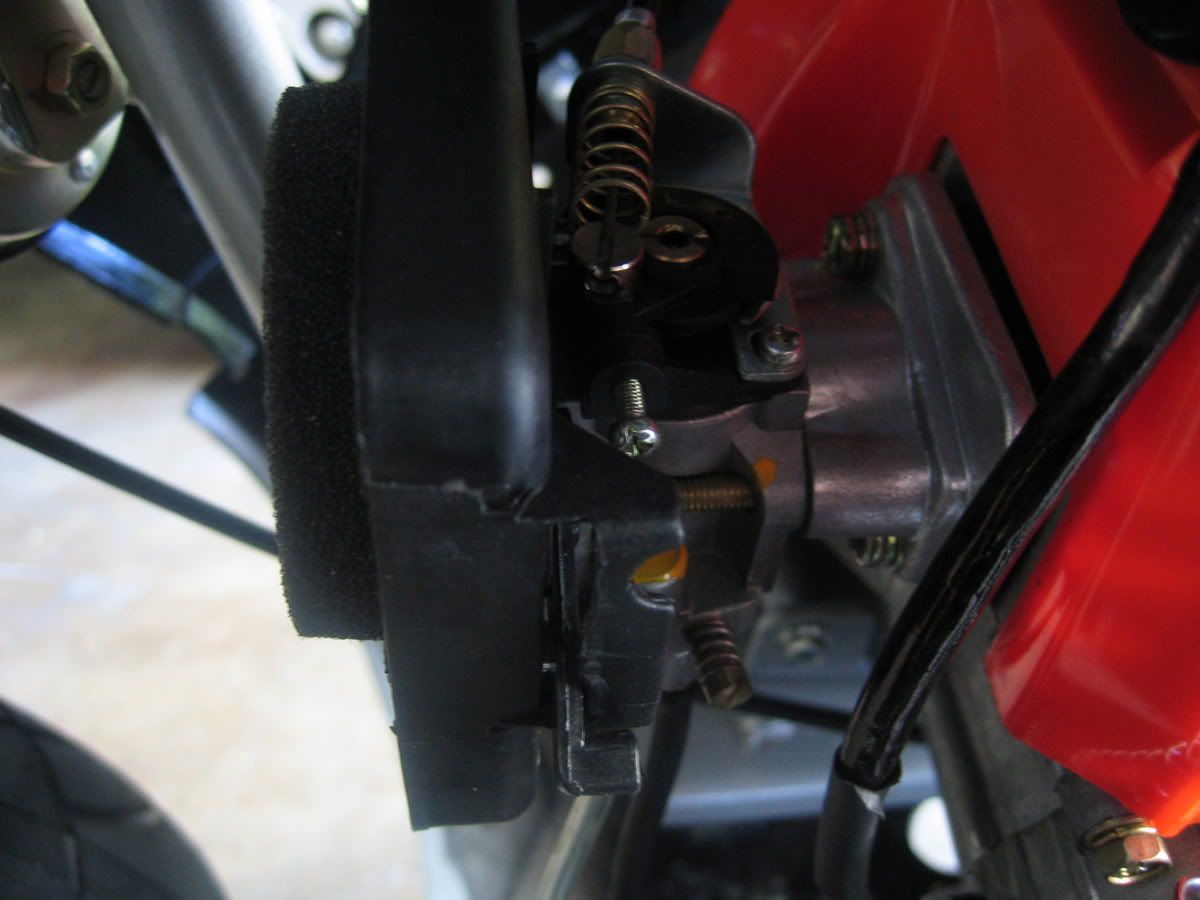 Tell me which screw is which corresponding with the color i circled them in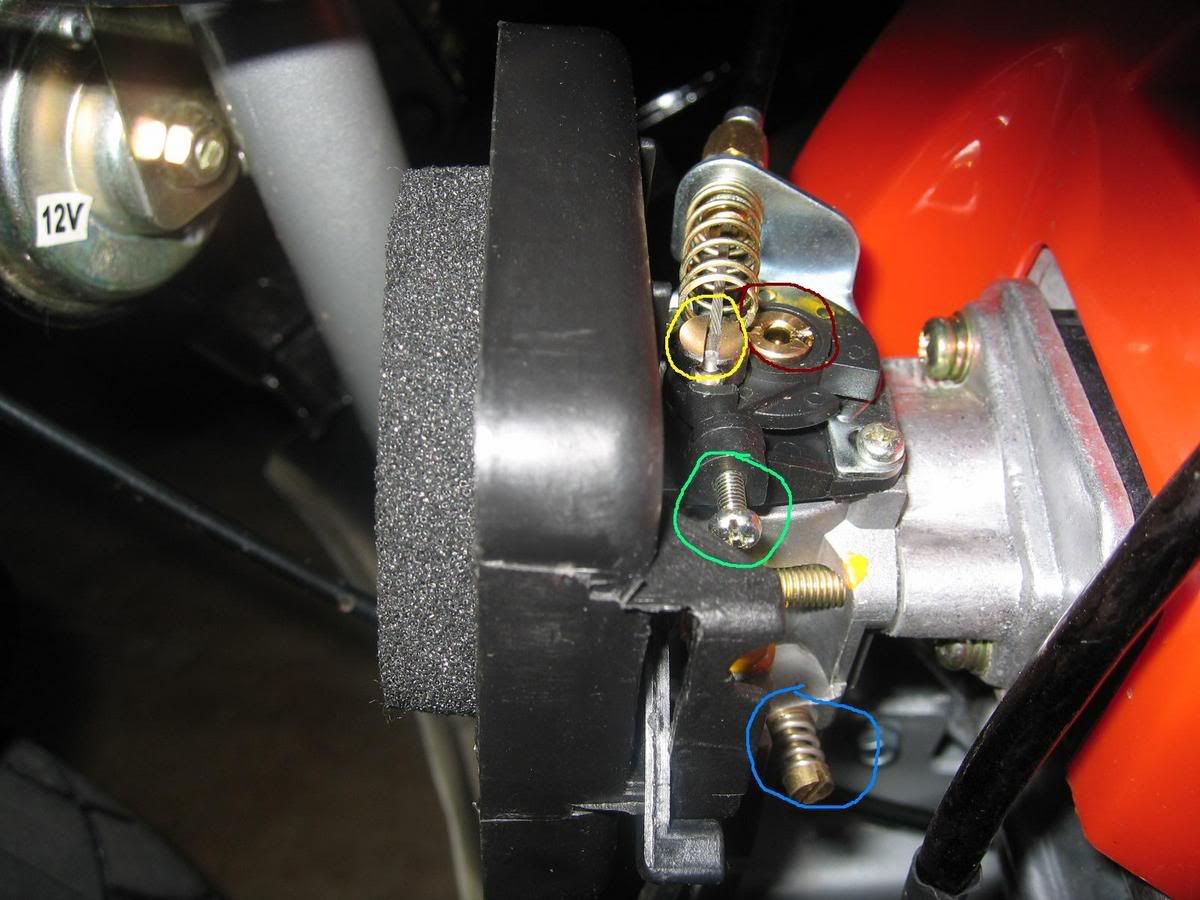 One last thing! I'm getting a new air filter, and i'm thinking i have to remove this black piece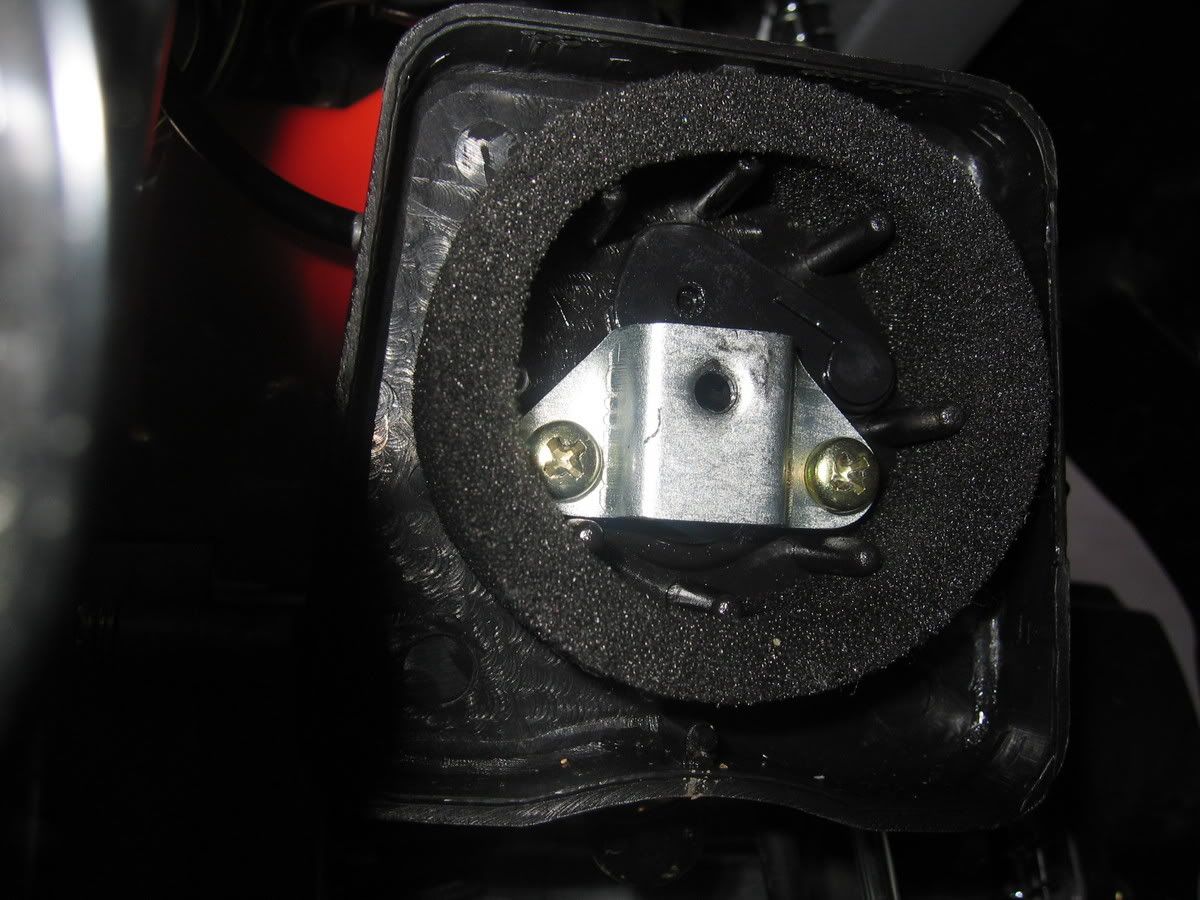 But those 2 screws there won't budge! i don't know how to get them out!?
THANK YOU SOOOOOOOOO MUCH!!!!!!!!!